"REFLECTION BLACK – LAST STOP TO NOWHERE (LP)"
Reflection Black releases debut full length album, "Last Stop To Nowhere" via Swiss Dark Nights.
Bandcamp: https://reflectionblack.bandcamp.com
Private preview link or digital copy available upon request.
Watch the Official video for "No Stars In The Sky" and lyric video for "Yet Unseen Colours" here (press on the photos, below).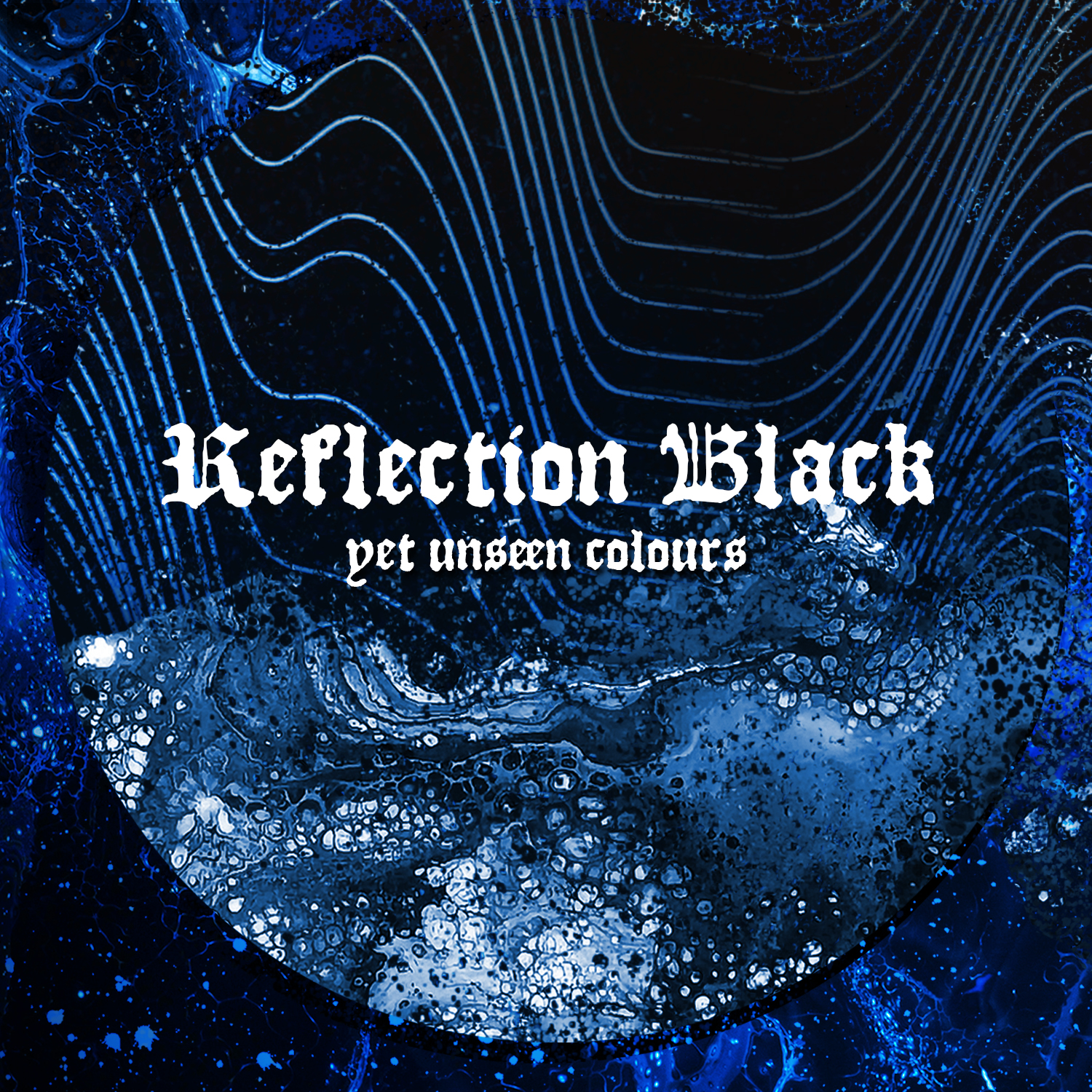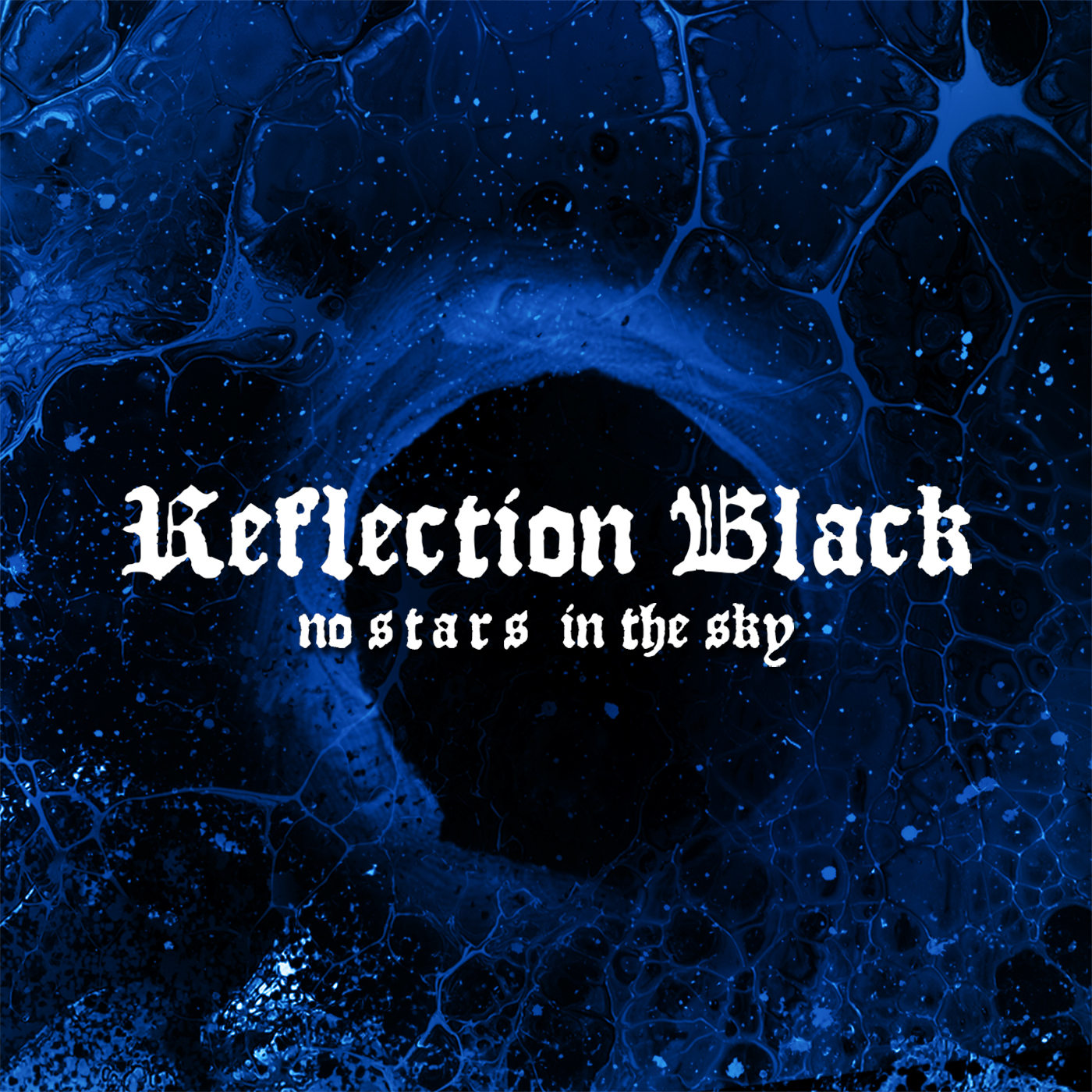 Art by Alex Eckman-Lawn
Mixed and mastered by George Emmanuel at Pentagram Studio, Athens, Greece. Vocals recorded with Sokratis Bebis.
Following the release of the debut 3-track EP Entering Dreamtime in 2022, Reflection Black are back with their first full-length album, Last Stop to Nowhere.
"Last Stop To Nowhere" is the debut full length album from Reflection Black and it is the album that will lead the listener to the unexplored paths of the dark, post-punk and goth rock sounds. Eight tracks, eight views of the darkest side of music through the eyes and mind of Elis Alex.
The album title summarizes the essence of the lyrical themes explored throughout the entire record, "a sense of mental and spiritual escapism with the questioning of current realities of all forms", explains Alex. "By exploring the concepts of sleep, death, dreams and the occult in the album's lyrics, spiritual elevation and degradation can be seen as two sides of the same coin leading to a state of non-existence, the last stop to nowhere."